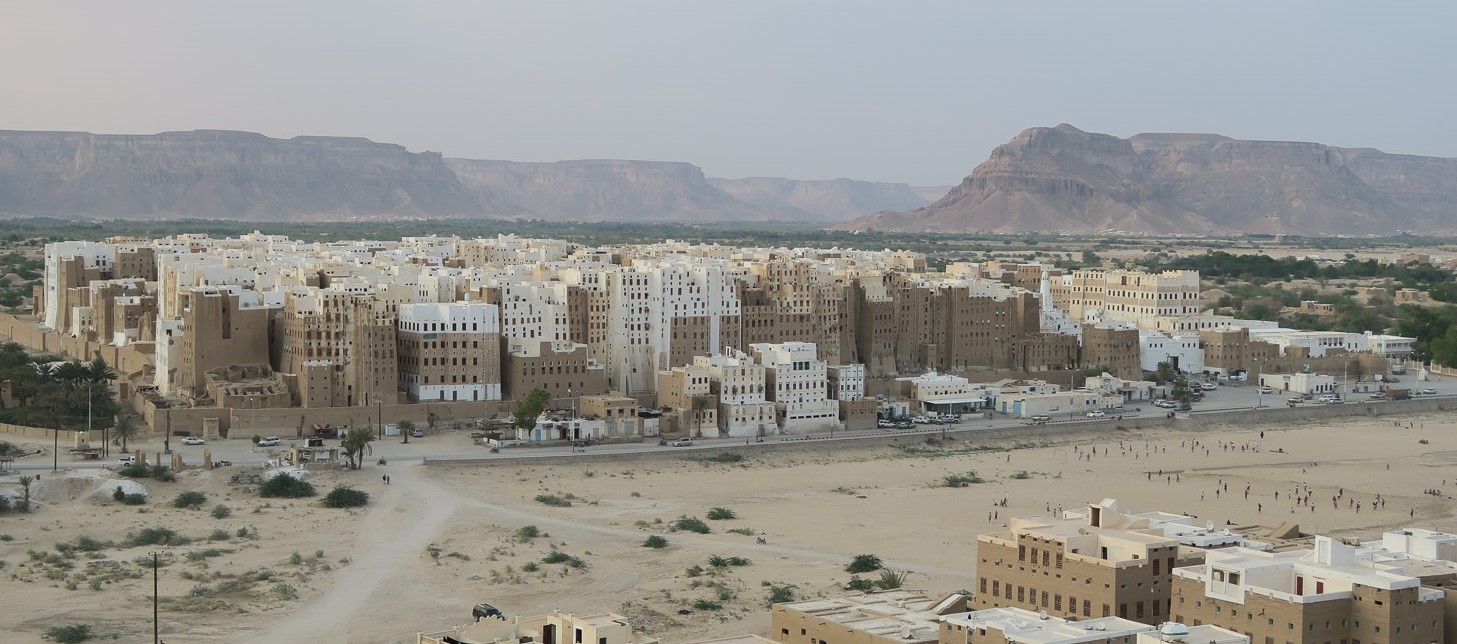 Discover the wonderful yemeni Hadhramaut !!
Please find below our 7 days / 6 Nights Tour
Day 1 : 7.30am Pick up at your Hotel in Salalah (Oman)
After crossing the border you will see immediatly the beautiful
Yemeni coast
Breakfast in Hawf
Road to Al Ghaydah (visit the Khat and fish market)
Then we will continue our trip through desert.
Night in Shahan city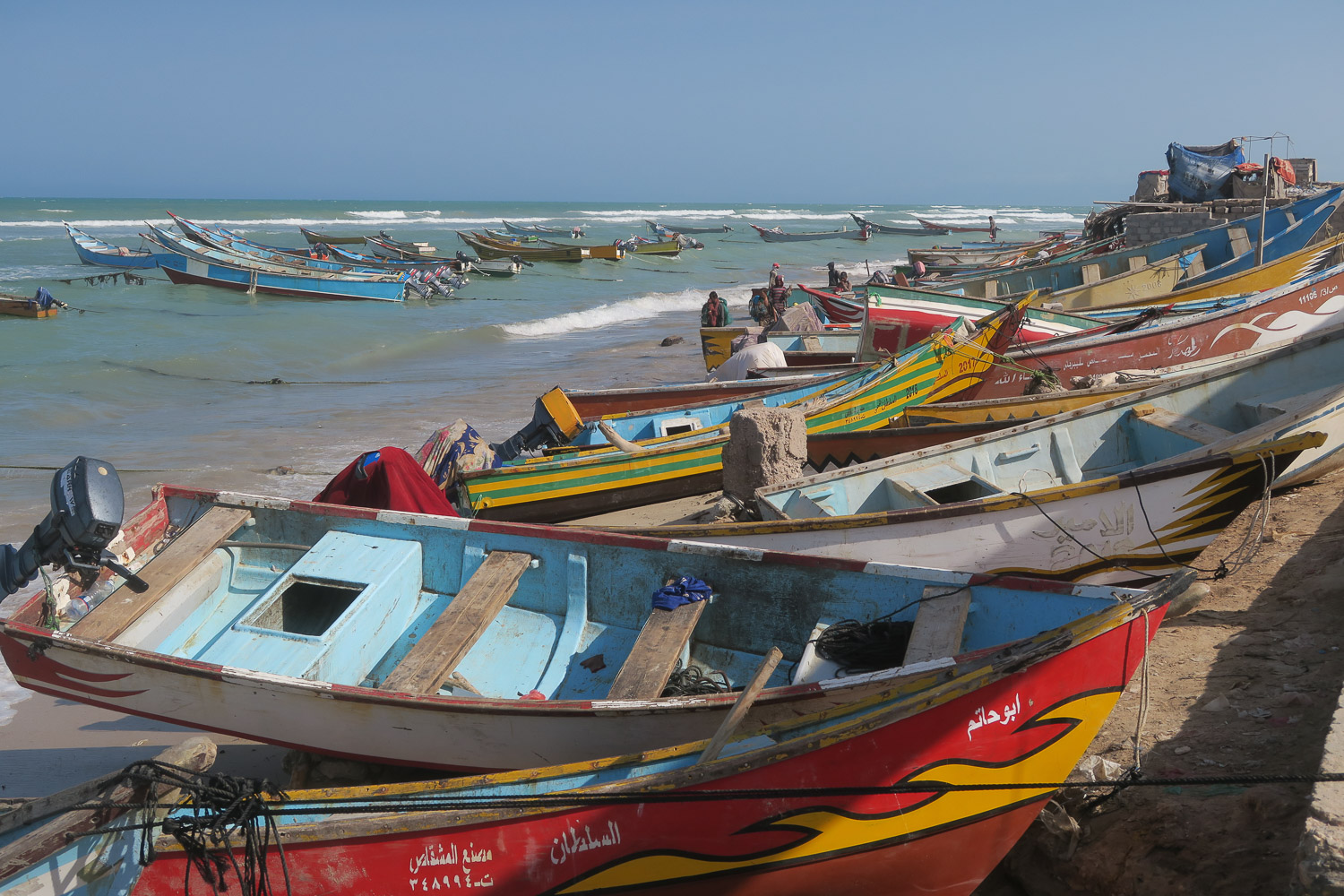 Day 2 : From Shahan to Seyun
(road through the desert, closer to Seyun you will start to see
terrific canyons)
Night in Seyun
Day 3 : Visit of Seyun old city
Tarim (World famous theological center)
Shibam, the "Manhattan of the desert"
Night in Seyun
Day 4 : Road to Wadi Doan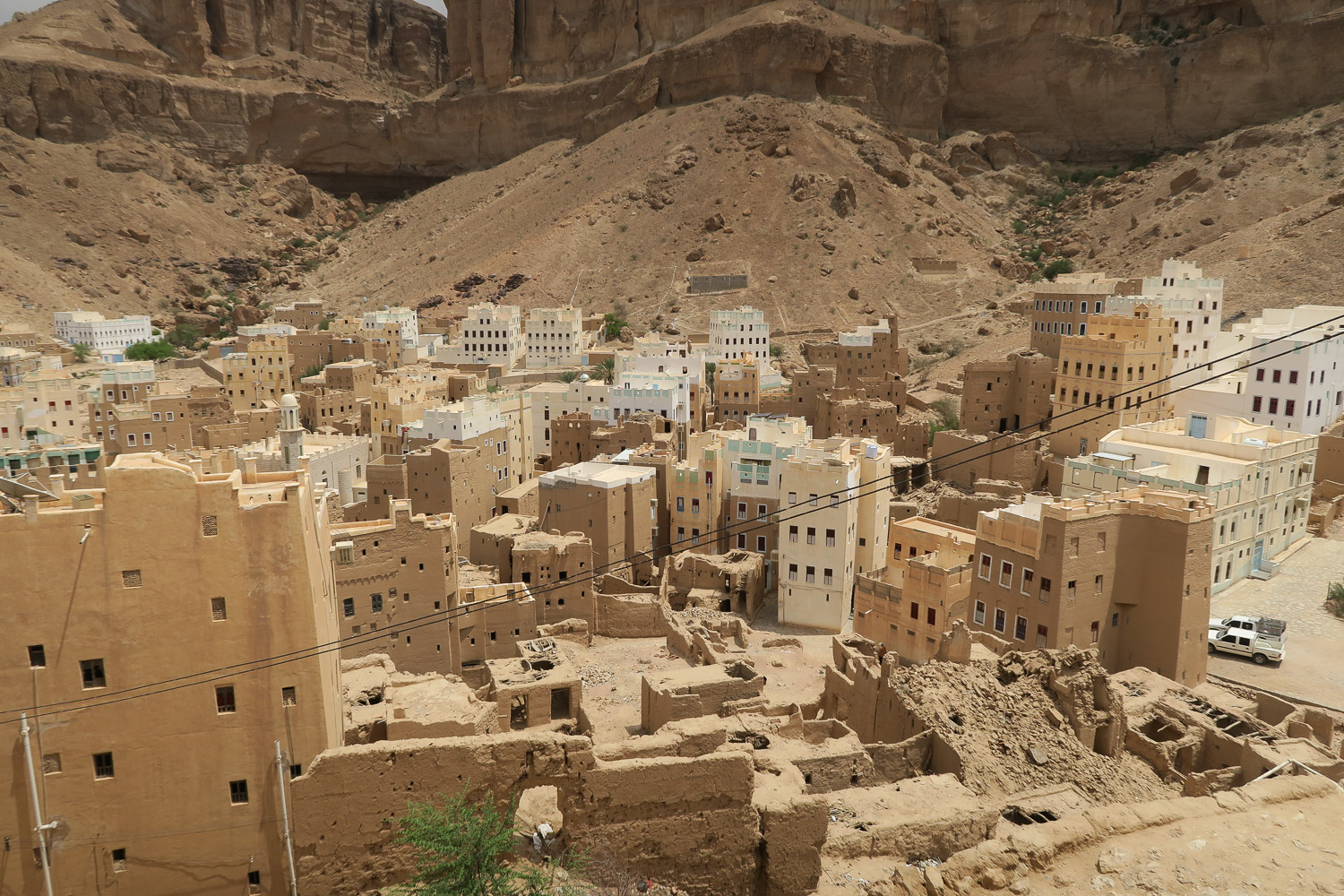 Visit the villages of Al-Hajarayn and Sif
Overnight in Haid al-Jazil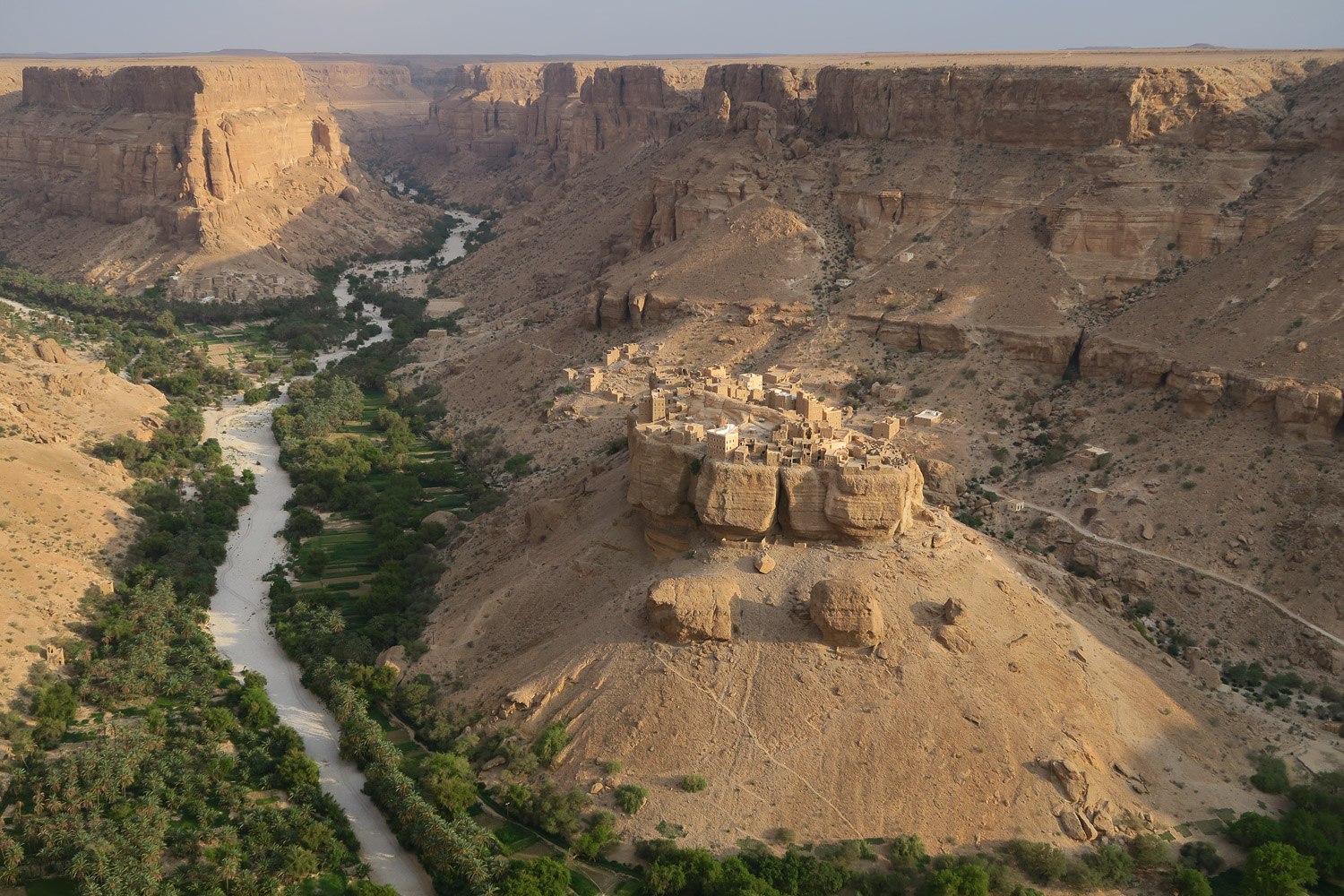 Day 5 : Visit Beit Bukshan village
Road to Al Mukalla
Visit of the Corniche, walk among old building
Evening walk around the estuary
Day 6 : Morning in Al Mukalla
Visit of the fish and vegetables marketd
Walk around the old city
(commercial area arould Omar Mosque)
Afternoon : Road by coast to Al Ghaydah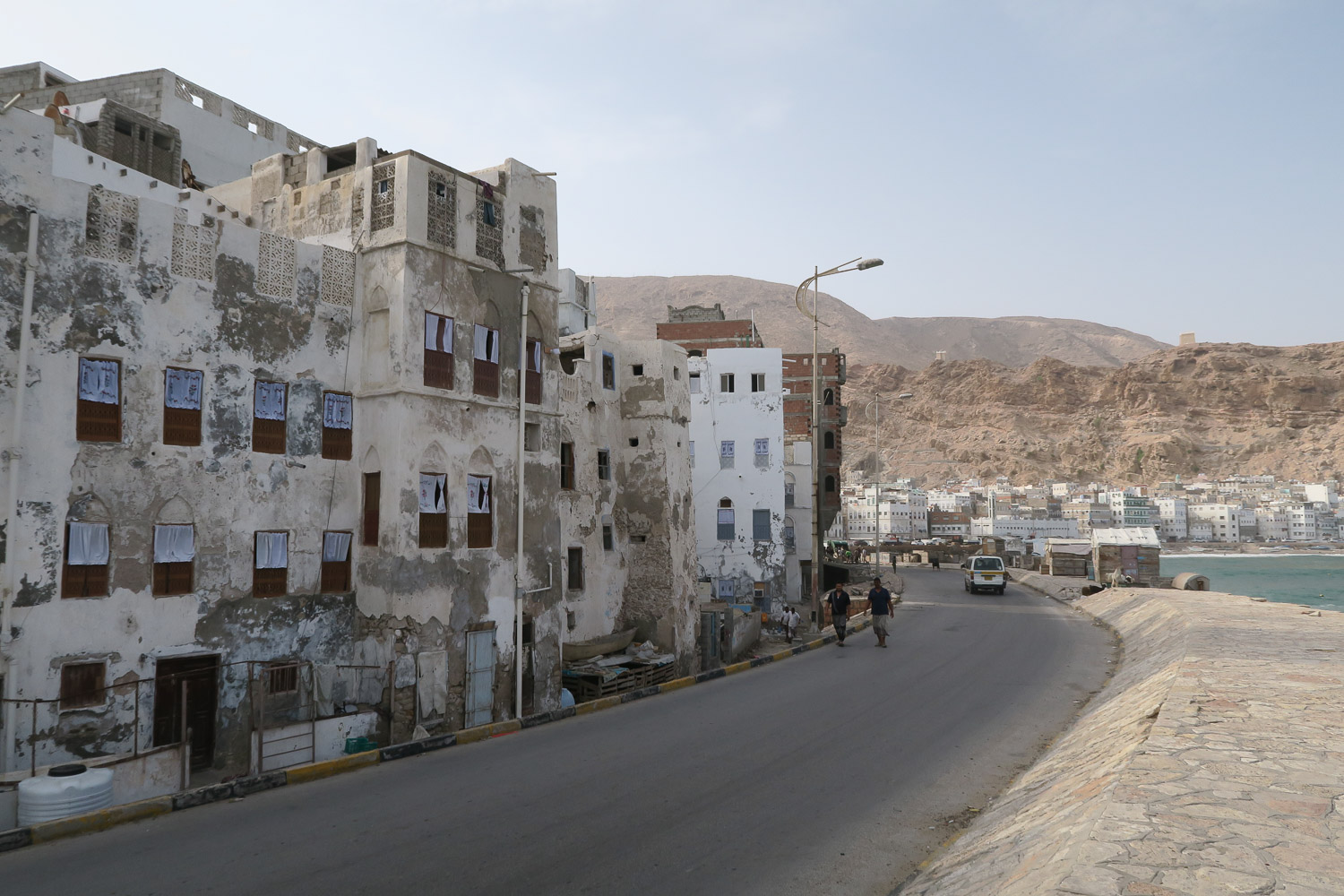 Day 7 : Al Ghaydah to Salalah (around 5pm local time)
Included in our tours :
Visa
Transfer from Salalah, administrative procedure at border
Transport all over Hadhramaout
All meals : B/L/D
All drinks during all the trip
Hotels
Tourism permission
English speaking local guide
(for Seyun, Tarim, Shibam, Wadi Doan)
Transfer to Salalah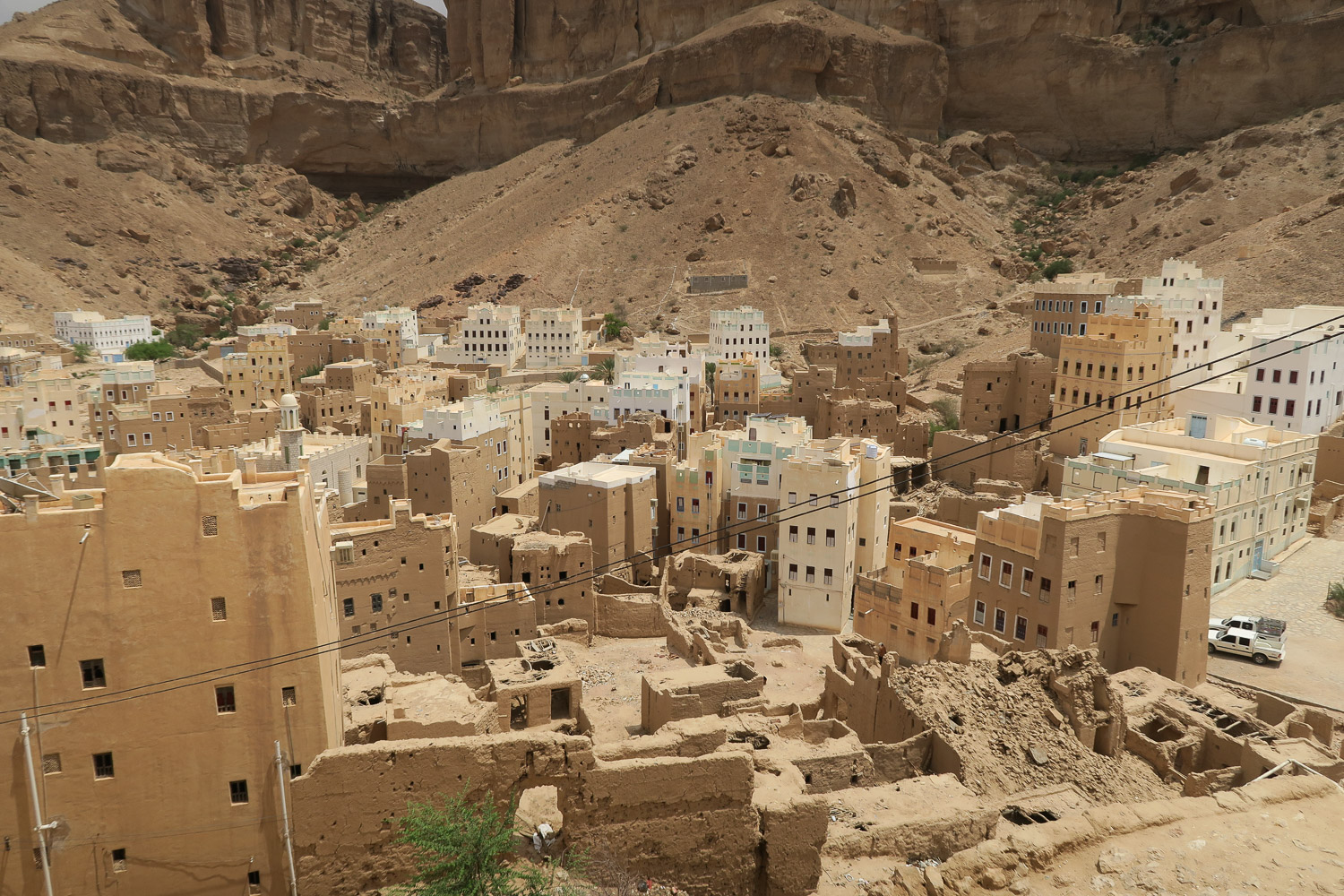 We can offer different options as well :
4 Days 3 Nights
(South coast, Seyun, Shibam, Tarim)
6 Days 5 Nights
(South Coast, Seyun, Shibam, Tarim, Wadi Doan villages)
Contact us for more details !